The "old magazine house" at Ganeshgudi is a paradise for BOS – Bird on a Stick photographers. While I shot a lot of "BOS" the aim was also to make a few different images.
Note to self: After Belgaum, take the turn towards Panji,  not Yellapur ! The detour via Haliyal, is much much avoidable.
A few below.
Bronzed drongo silhouette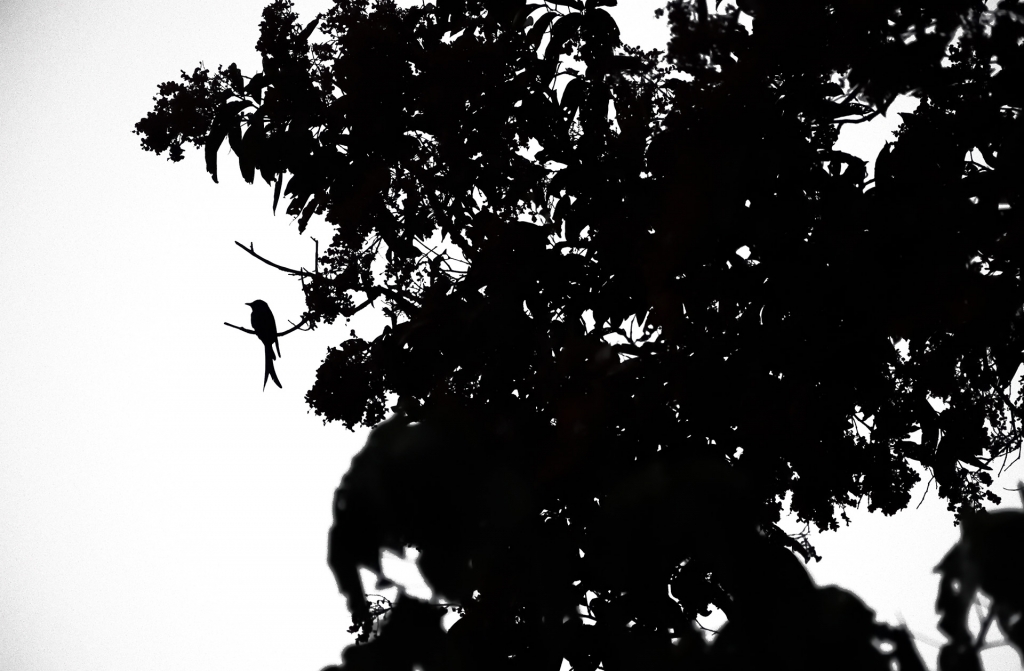 Flame throated bulbul. I used a Nikon 500mm mirror reflex lens here. Makes some nice effects.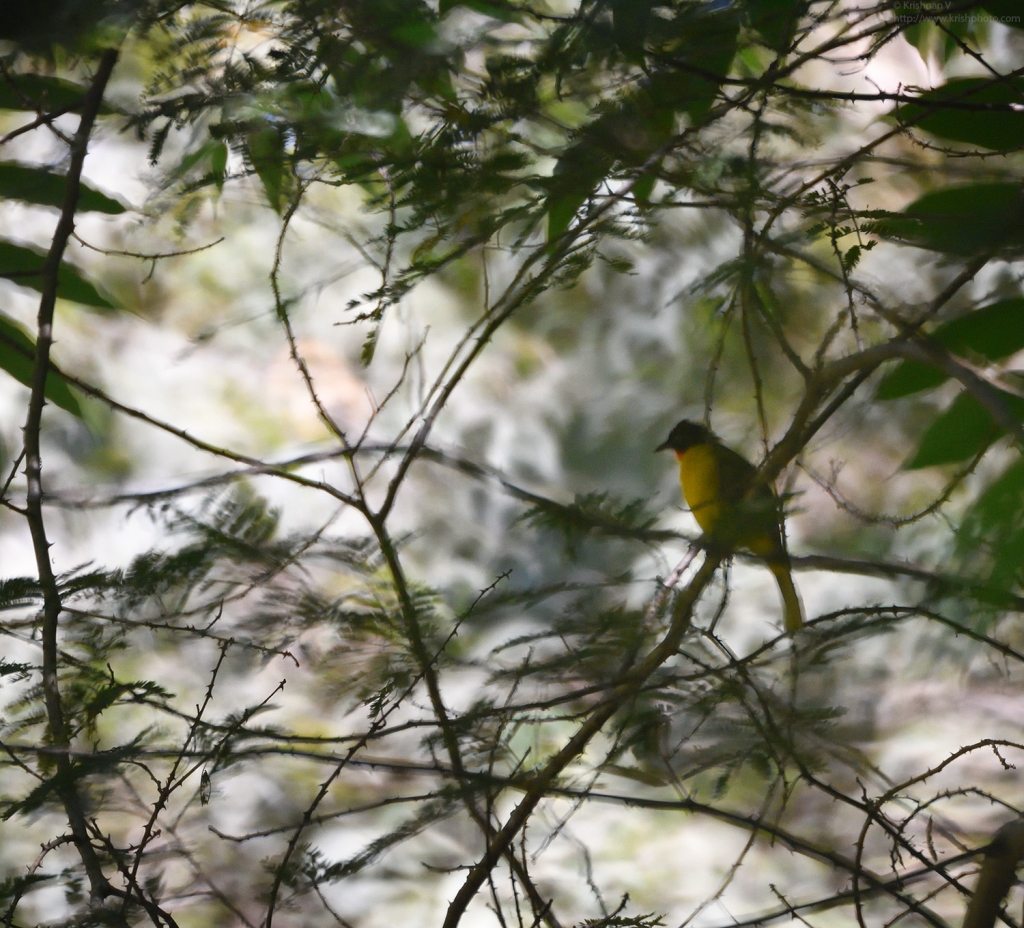 A BOS that I particularly liked. An Oriental white eye along with a Black naped monarch.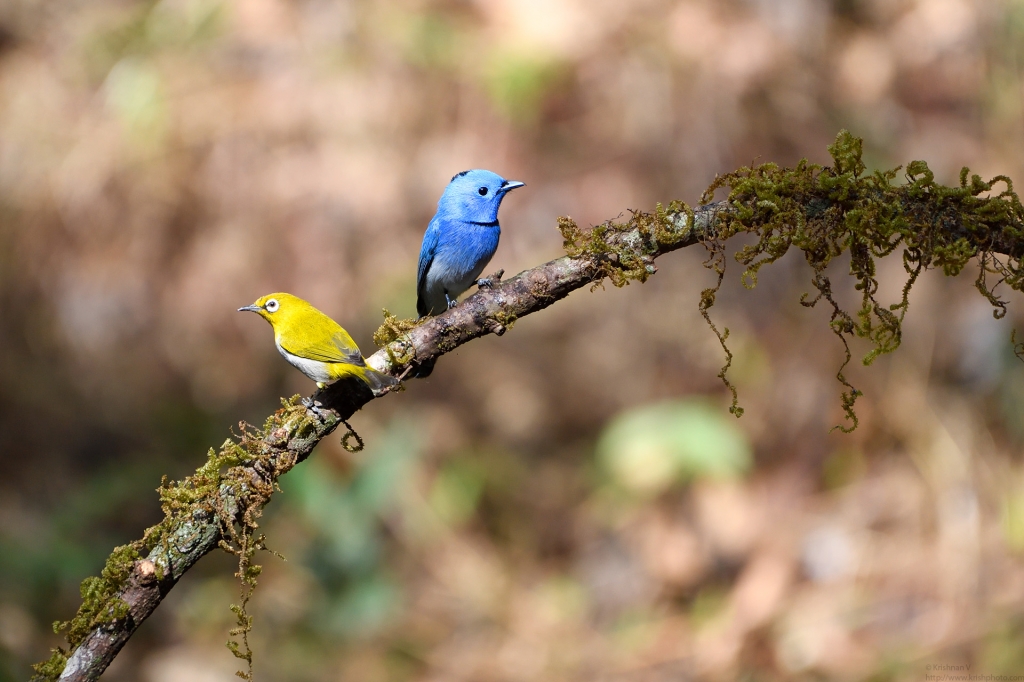 And we got a Flying squirrel !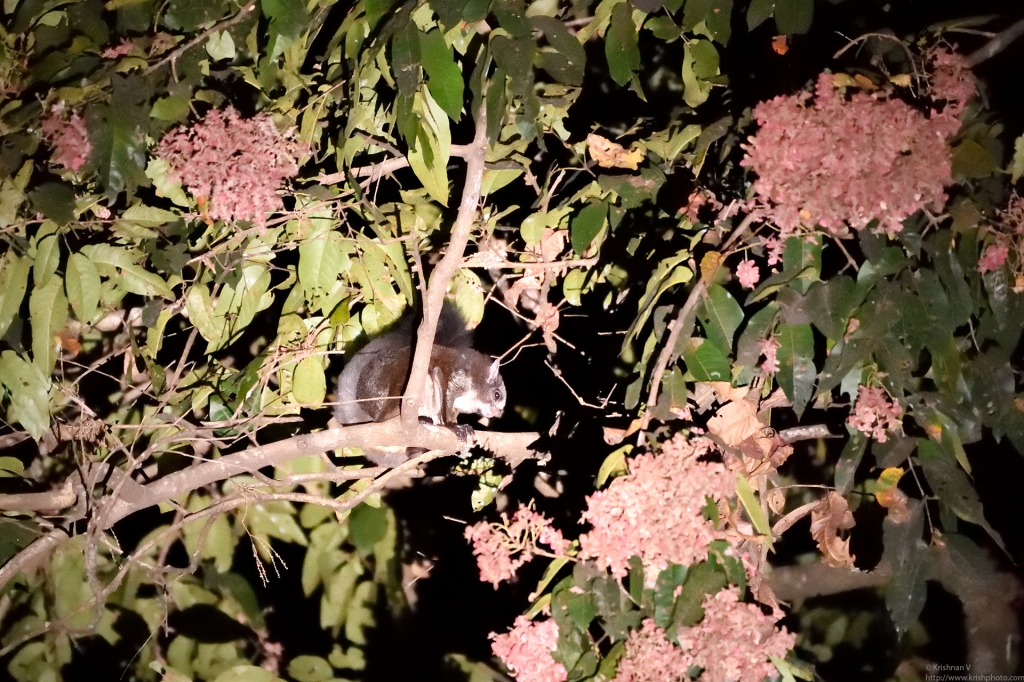 I did a second trip to Bhandup today. It was drizzling throughout.
Mostly whiskered terns and prinias but all of the birds inside the vegetation.
Tried a few slower shutter speed shots in the rain. Still getting used to the 200-500mm. I tend to forget that I have a zoom.
Group AF worked really well for the flight shots.
Nikon D5, Nikkor 200-500mm @ 360mm,   ISO 3200, 1/500th , F6.3 , AF-C, Group AF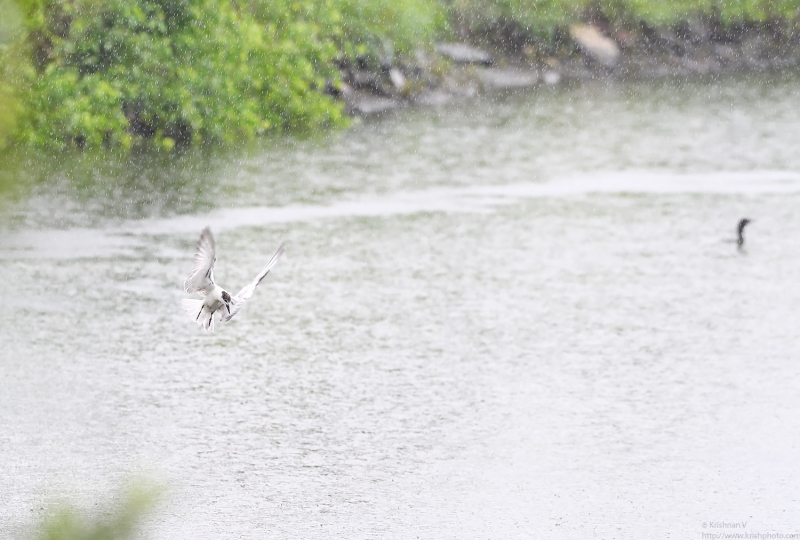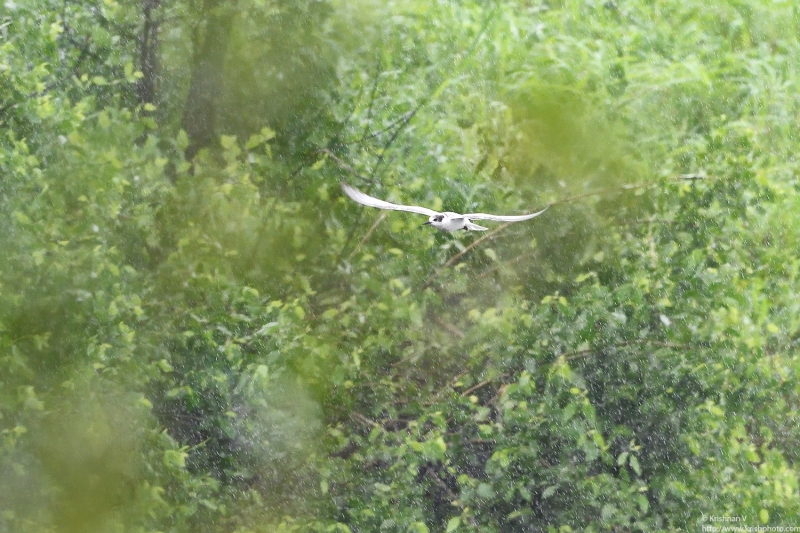 This from my earlier trip last week,  a Prinia
Nikon D5, Nikkor 200-500mm @ 410mm,   ISO 640, 1/250th , F7.1 , AF-C, d-72