I went over to my friends place at Andheri, Mumbai where one can see Red Breasted Parakeets ! Looks like these are cage released/ feral but now have adapted to Mumbai. Usually these are found in the lower Himalayan regions. I have seen them at Kaziranga, Assam.
All Nikon D5, 20-500mm lens. Not the fastest lens in terms of AF for flight shots but, will do in a pinch.
The male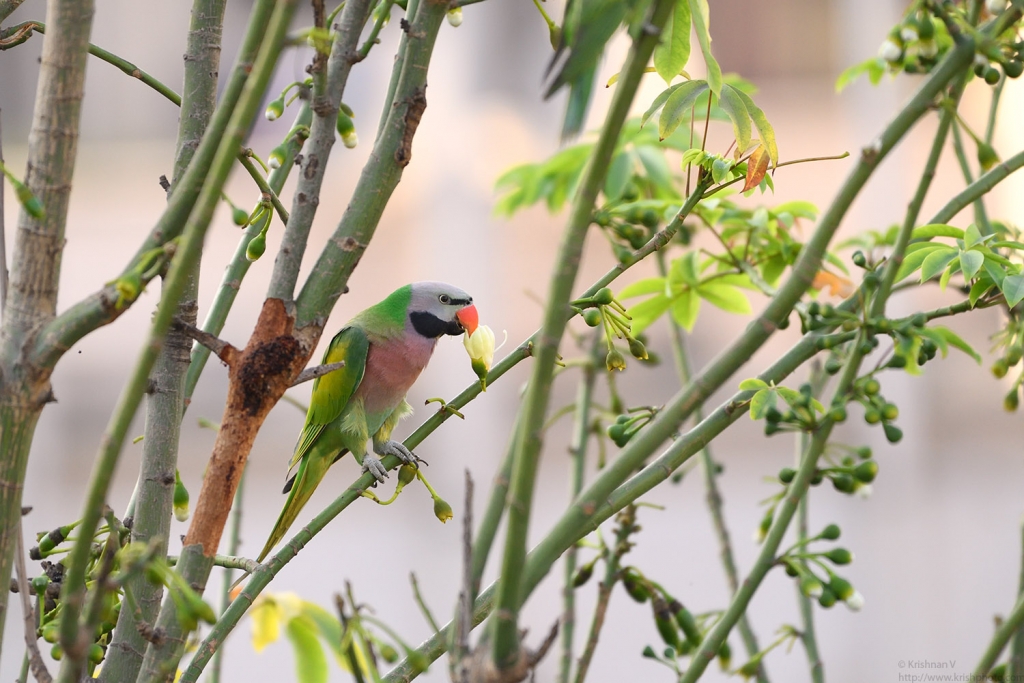 The female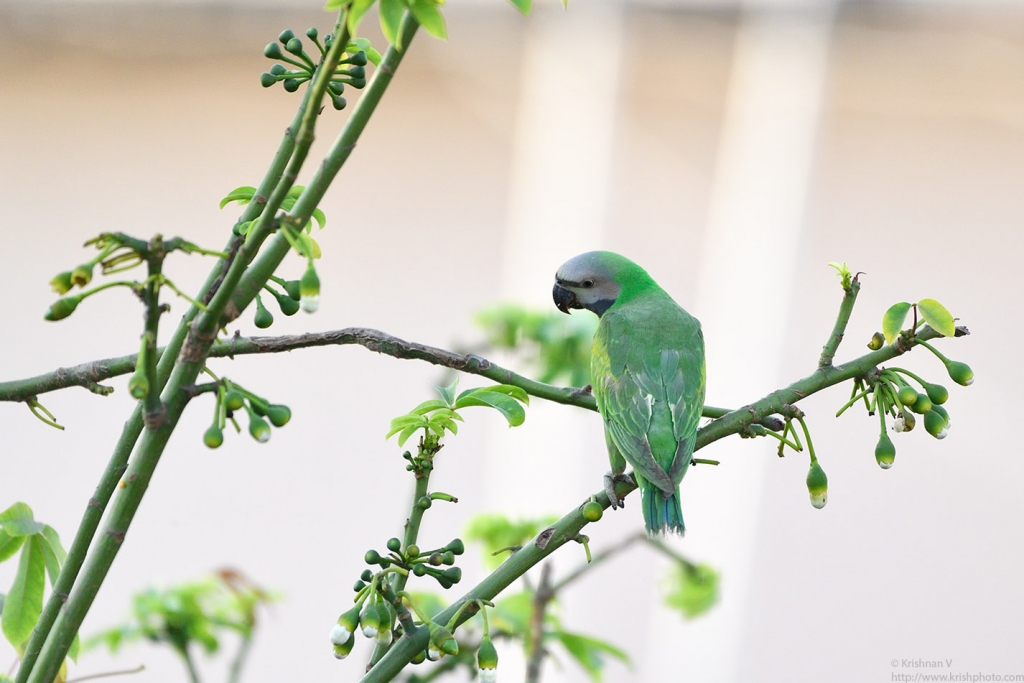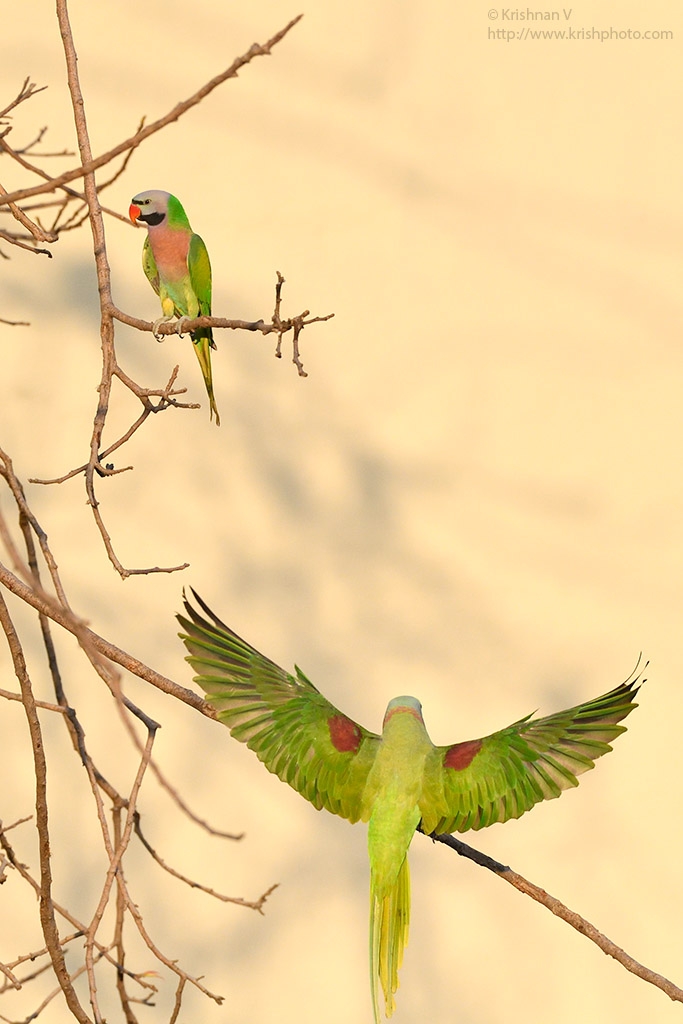 An Alexandrine male in flight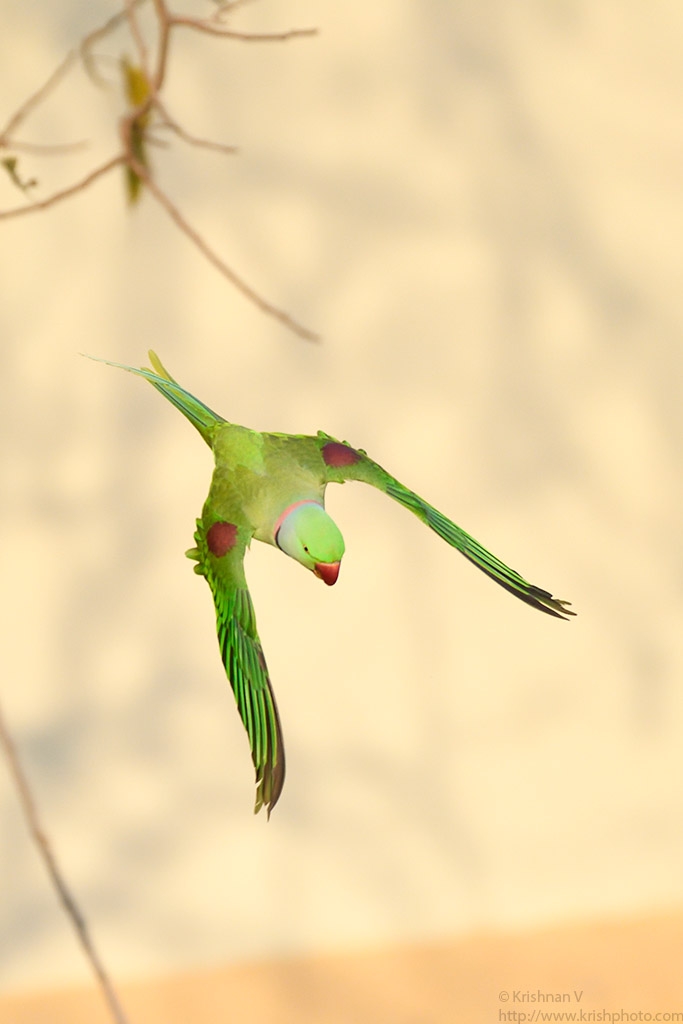 More in the gallery below
Pegion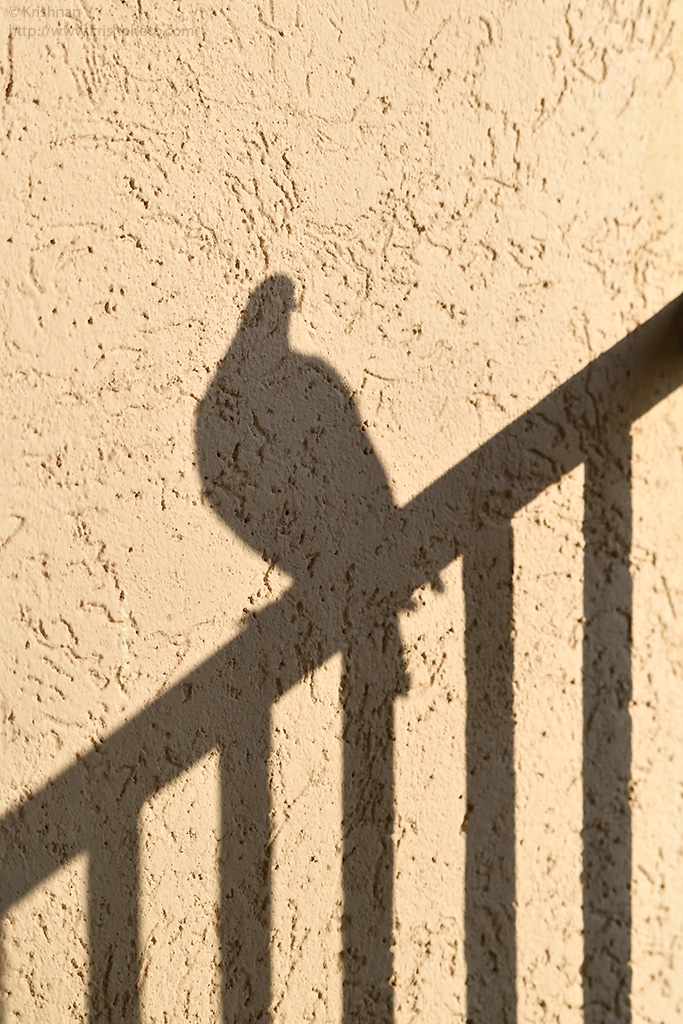 Parakeet and a plane !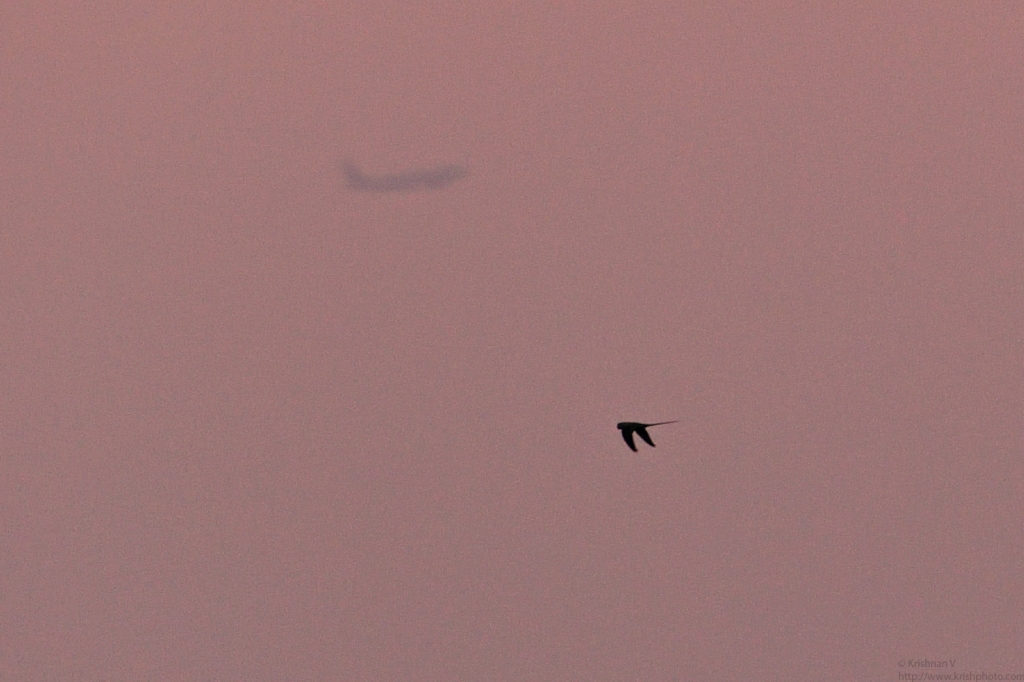 Flying into the sunset